The palm print leaf trend will have you seeing green! Why not rock the trend in all of its leafy print glory! You will have them in the palm of your hand! Haha!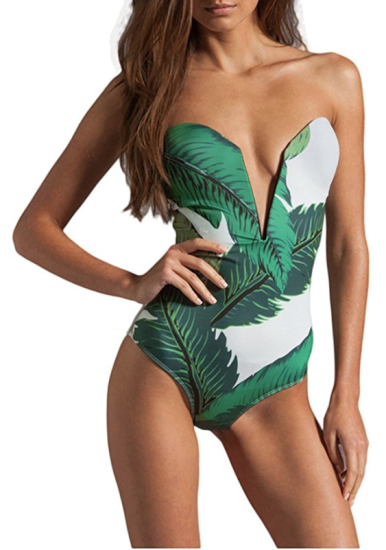 The Tropical Palm Tree Print Leaf Deep V-Neck One Piece Swimsuit is elegant and sexy at once…definitely one to raise your palms for! Haha!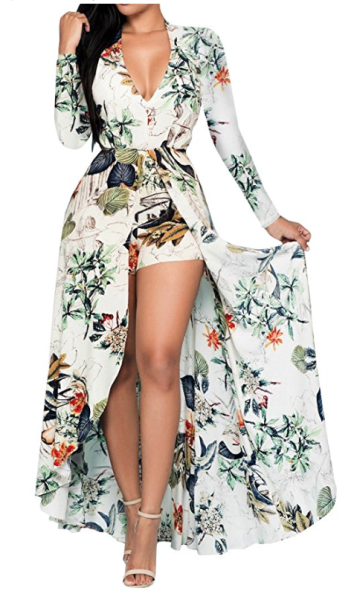 The Floral Print Chiffon Flowing Boho Boyshorts Romper Maxi Dress is sweet summer bliss in all of its flowy glory!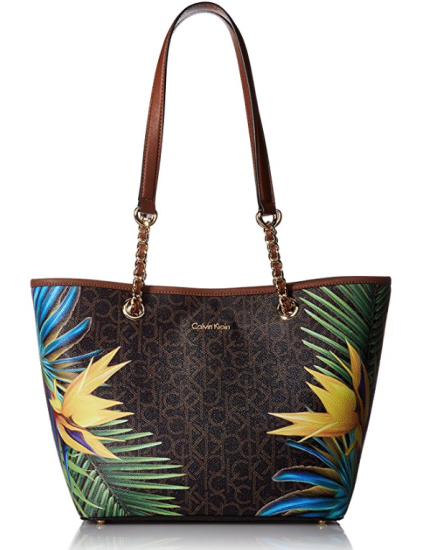 The Calvin Klein Palm Leaf Logo Tote Shoulder Bag is a quite the unique combo, definitely a colorful stunner!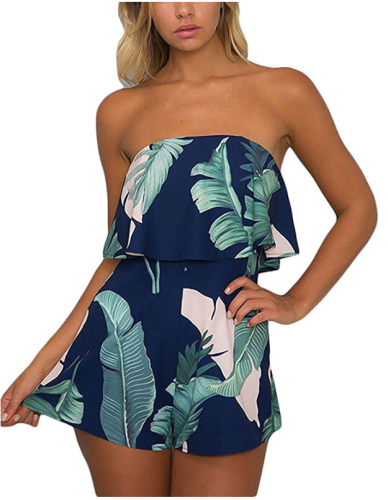 The Tie Dye Palm Leaf Print Ruffle Flounce Bandeau Rompers is ready to be worn on a beautiful & relaxing summer day!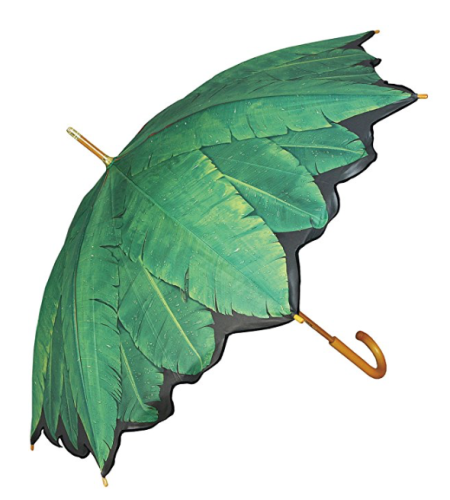 The Banana Leaf Palm Umbrella is a unique conversation piece & will keep you both in style as well as covered on a rainy day!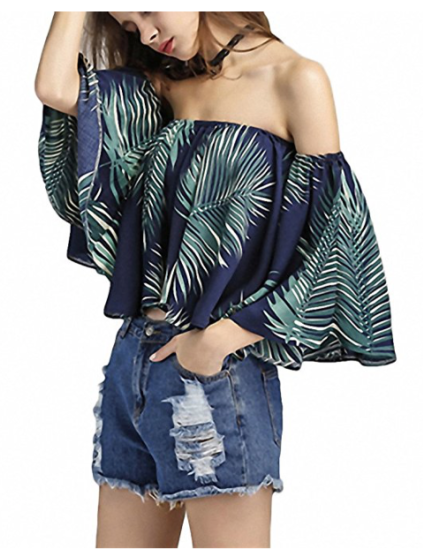 The Off Shoulder Navy, Green & White Palm Leaf Print Wide Sleeve Sexy Boho Blouse is as easy going as it looks, comfy & stylish at once! Score!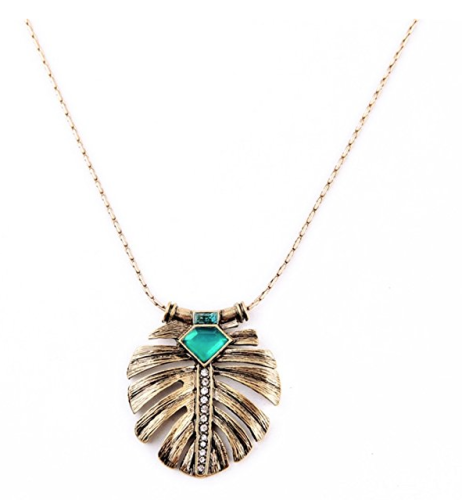 The Vintage Gold-tone Crystal Incrusted Simulated Emerald Inlay Elegant Palm Leaf Pendant Necklace is a precious jewel & will have you looking like a goddess, fit for royalty!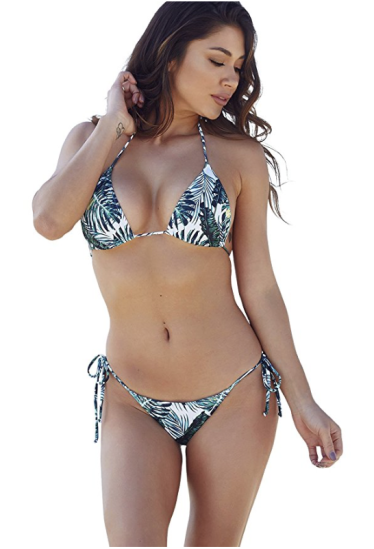 The Palm Beach Midnight Tropical Print Thong Bikini Set will have you covered at the beach! All hail to the palms!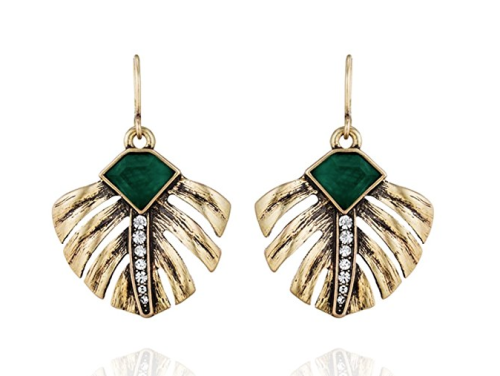 The Vintage Gold-tone Crystal Incrusted Simulated Emerald Retro Palm Leaves Drop Earrings are ready to add a little sparkle to your ears with style & grace!
Thanks for stopping by, stay stylish & I'll see you next time!
Style Dr.
www.StyleDr.com