What a fun post! I had a blast selecting unique clothing, jewelry & accessories with a pom, well-traveled vibe! Sit back, relax & see what Pom Pom Paradise has in store for you!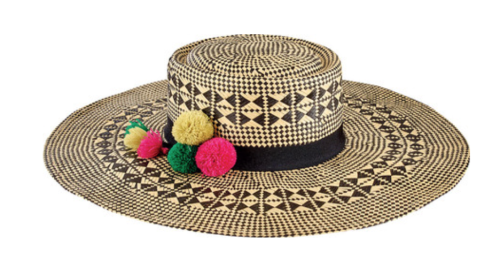 The Mixed Woven Hat with Pom Tassel Trim is a brilliant mix of textures & colors with a global essence! Hat off to style!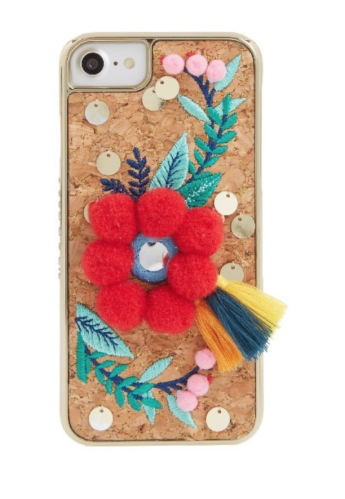 The Pom Embellished Tassel Phone Case for iPhone 6/7 & iPhone 6/7 plus is a super fun case that definitely stands out in the crowd!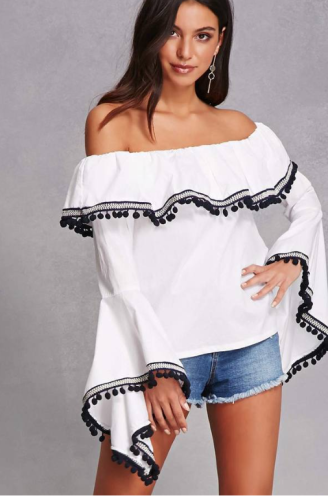 The Pom Ruffle Off the Shouler Bell Sleeve Top is adorable and makes you want a shake and/or dance a little just to see the pom poms move! Go ahead, you know you want to!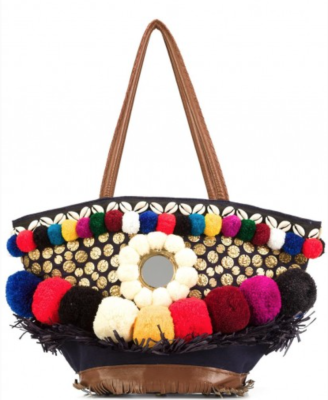 The Pom Bag with coins, poms, mirror, fringe & shell details is a tad bit extra & I love it! All of its details screams a well-traveled globe vibe! I also love this striped pom beach bag as well, incredibly unique! This pom bag is a ray of sunshine in all of its woven striped yellow pom glory!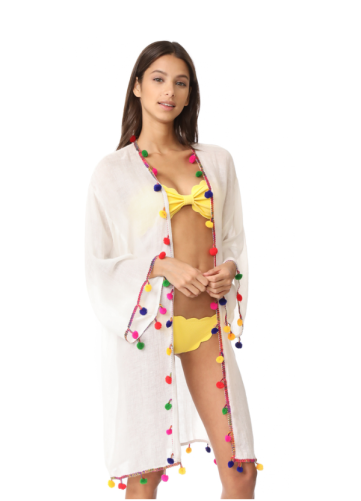 The Pom Kimono Beach Cover Up is a super fun way to bring pure sunshine to the beach as well as highlight your bikini!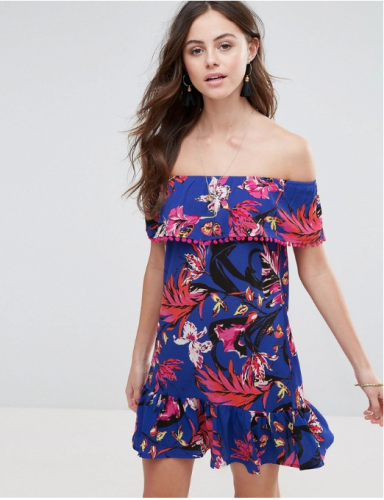 The Floral Print Pom Trimmed Off the Shoulder Dress is a beautiful & colorful print that showcases a tribal vibe!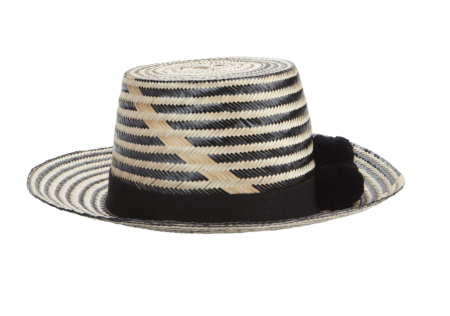 The Pom Striped Hat will definitely steal the show of whatever you're wearing with it!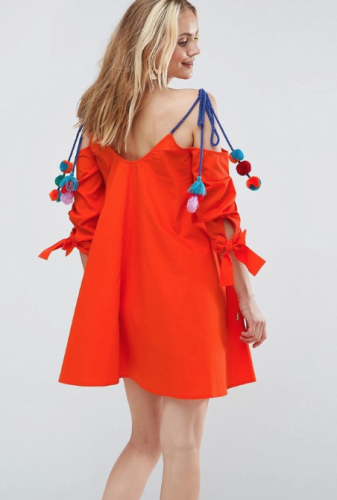 When you're wearing the Cold Shoulder Multi-Color Pom Straps Sun Dress, you're definitely bringing the fun! The dress makes you want to twirl around and you can't help but smile while wearing it!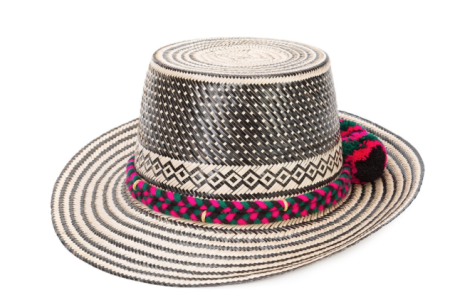 The Straw Pom Hat with Braided Trim is a gorgeous exotic mix of intricate & colorful details that makes this hat a number one stunner!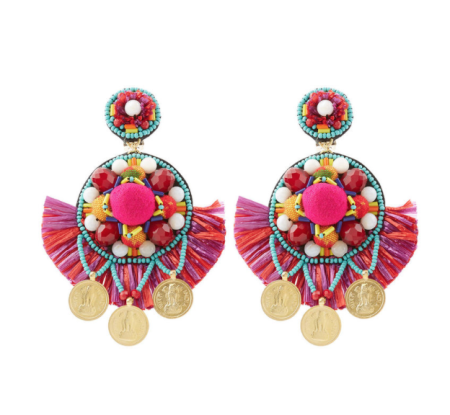 The Multi Pom Earrings is a party on your ears! They are quite the conversation starters and will be the star of the show when worn!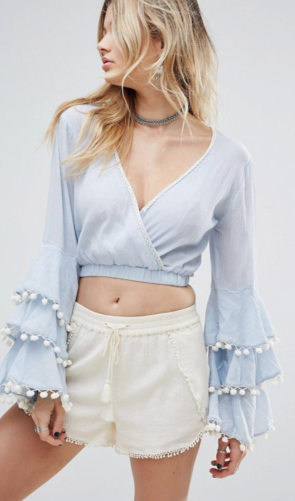 The Wrap Front Crop Top With Tiered Pom Sleeves provides movement as you go about your day being the life of the party, while the poms sway wherever you go!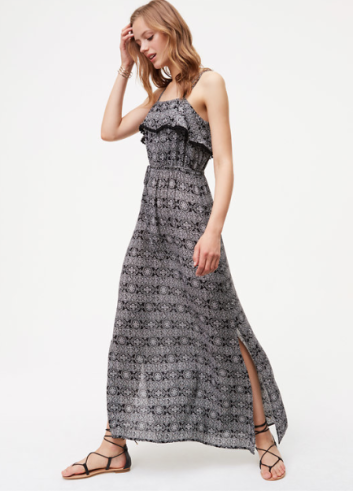 The Mosaic Print Pom Maxi Dress displays an exotic print with a tribal vibe! Walk this way!
Thanks for following, stay stylish & I'll see you next time!
Style Dr.
www.StyleDr.com